Fashion has always been a canvas for self-expression, a medium through which we pay homage to our personal icons and moments that have shaped our lives. Cosa Nostraa understands the significance of blending fashion with history and the power of paying tribute to legends. With the "Legends of Style" collection, we have brought this unique concept to life, allowing individuals to carry the legacies of their idols and historic events with them.
Fashion Meets History:
The "Legends of Style" collection by Cosa Nostraa is not your average fashion line. It is a fusion of art, history, and style. This collection is a beautiful tribute to timeless icons and historic moments that have left an indelible mark on the world. The designs are not merely accessories but intricate pieces of art that encapsulate the essence of legends and the significance of memorable moments.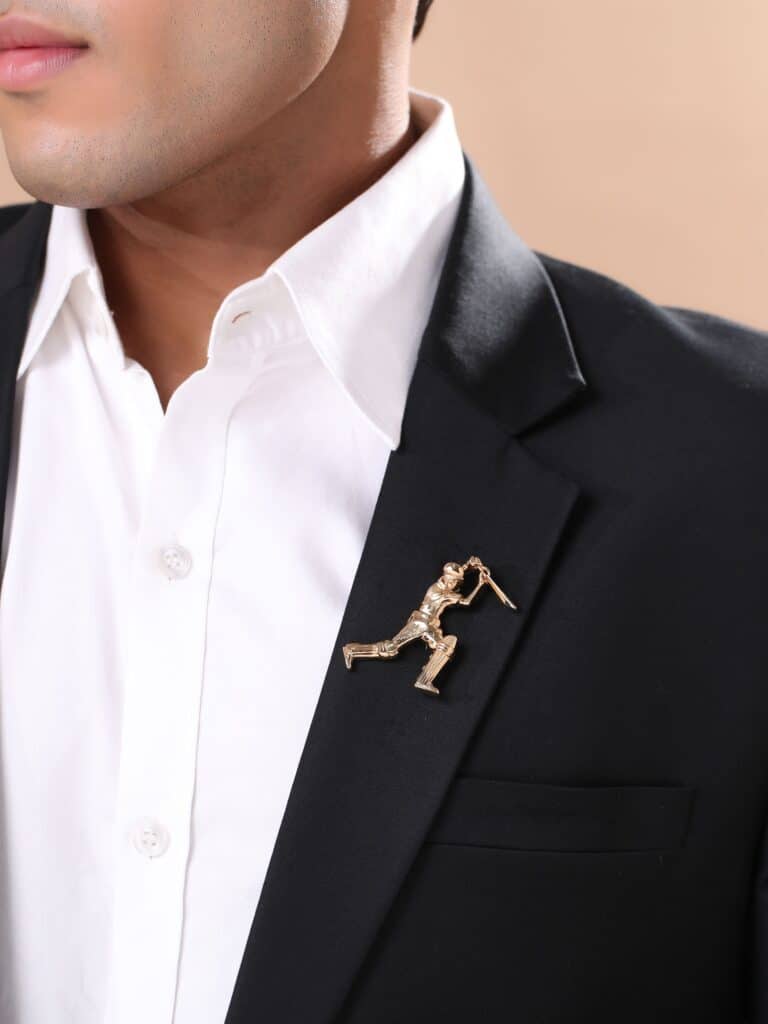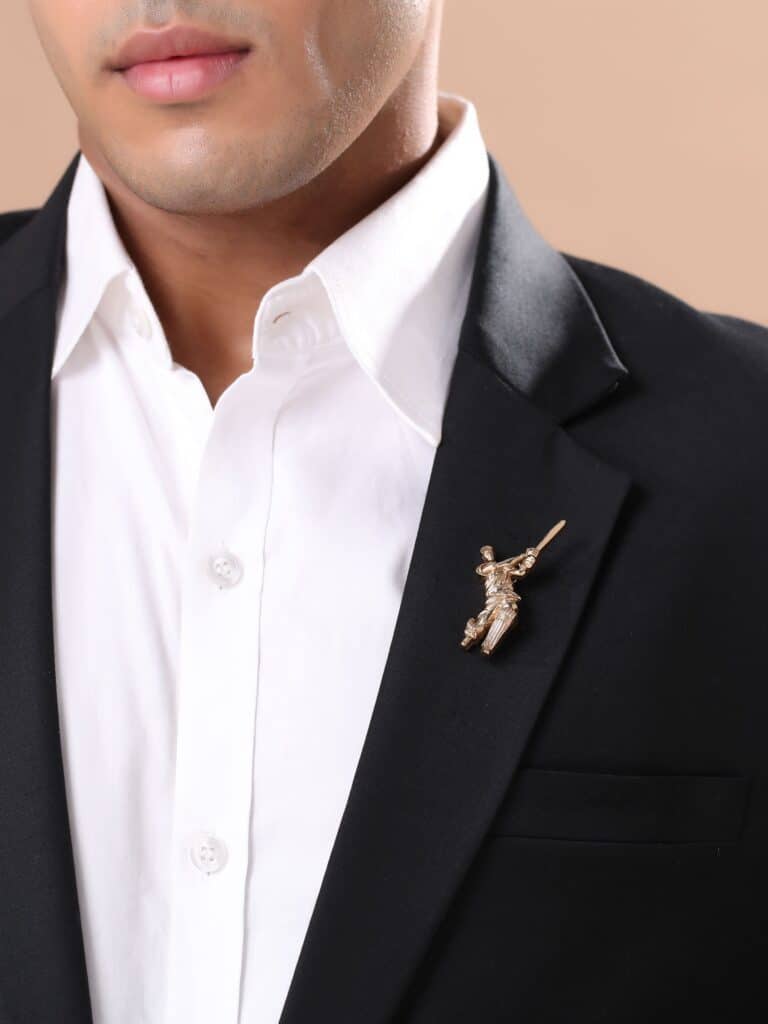 Brooches as Homage:
At the heart of this collection are stunning brooches, each meticulously crafted to honor iconic figures and moments that have impacted our lives. The homage extends to legends from various fields, including music, sports, and entertainment. Eminem, the rap god; Michael Jackson, the King of Pop; Dhoni, the cricketing maestro; and Louis Armstrong, the jazz legend—these are a few of the personalities celebrated in this unique collection.
Iconic Moments Immortalized:
In addition to legendary personalities, the "Legends of Style" collection also immortalizes historic moments that have stirred the hearts of millions. Iconic shots of world cup victories, which stand as proud milestones in the world of sports, are exquisitely captured in these brooches. For cricket enthusiasts, the grace of a classic cover drive is not just a shot but a work of art.
Fashion as a Statement of Admiration:
These brooches go beyond mere fashion accessories. They serve as powerful statements of admiration for the icons and moments they represent. Wearing one of these brooches is like carrying a piece of history with you. It's a way to keep your heroes and cherished moments close to your heart and share their legacies with the world.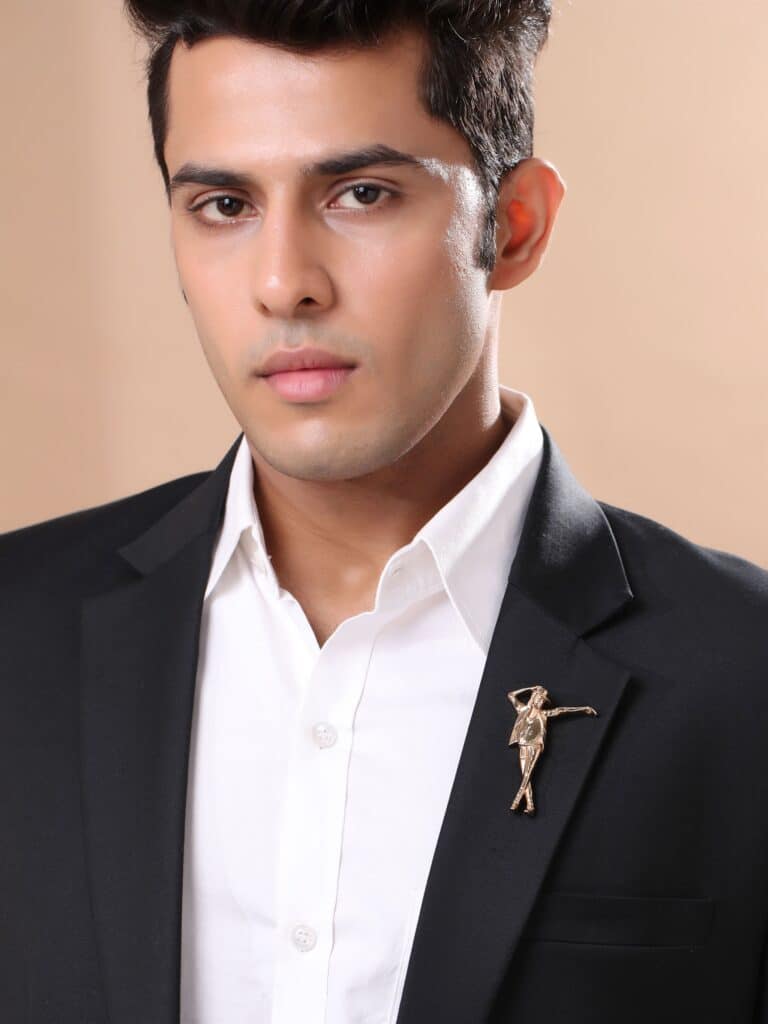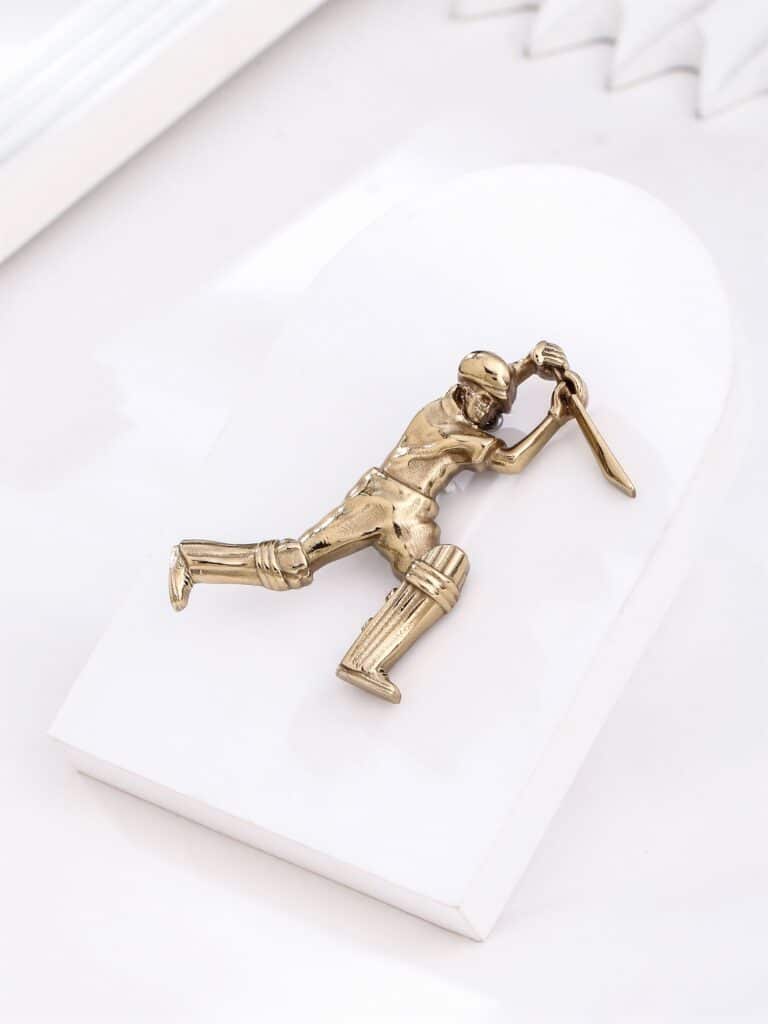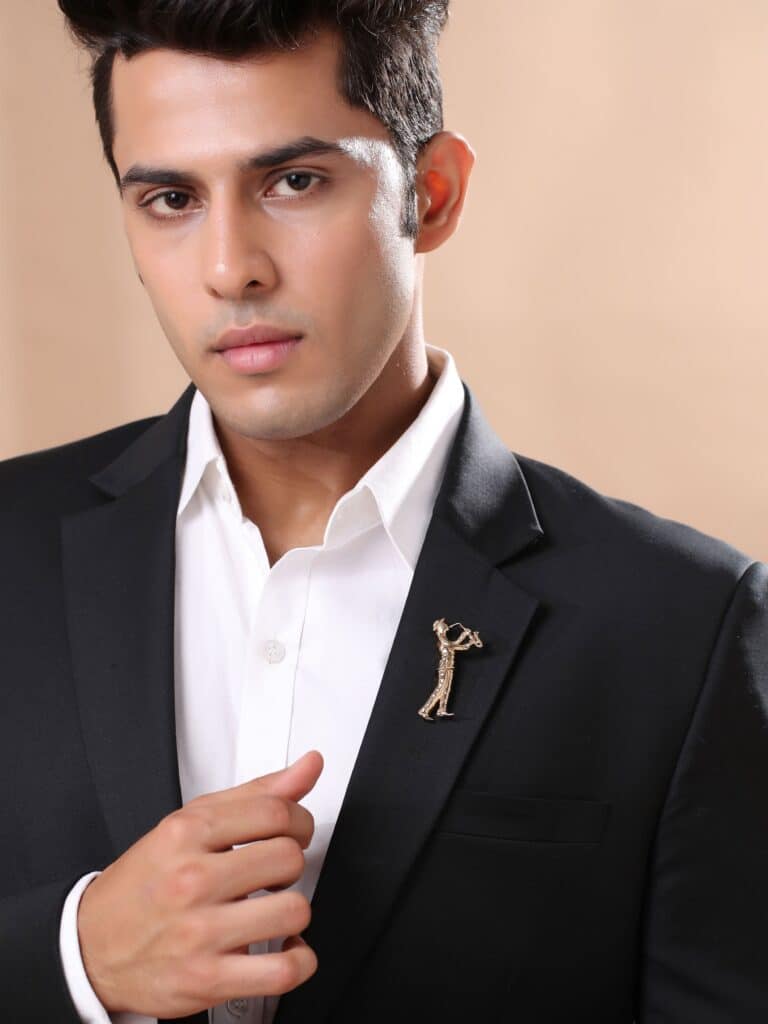 Elevate Your Style with 'Legends of Style':
The "Legends of Style" collection by Cosa Nostraa invites you to elevate your style to new heights. It is an opportunity to make a fashion statement that transcends trends and seasons. With these brooches, you're not just accessorizing; you're celebrating the remarkable individuals and events that have inspired generations.
Conclusion:
The "Legends of Style" collection by Cosa Nostraa is a masterpiece of art, history, and fashion. It pays homage to legends and historic moments in a way that allows you to carry their essence with you. These brooches are not just accessories; they are symbols of admiration and respect. With the "Legends of Style" collection, fashion meets history, and legends continue to live on in our hearts and on our lapels. Elevate your style, and let your fashion tell a story that goes beyond aesthetics – a story of admiration and tribute to the legends that have shaped our world.